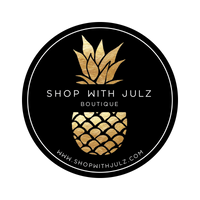 DOWNLOAD OUR APP TODAY!
Discounts come quick with this app! Live notifications of new arrivals & info!
ANNIVERSARY TIME
It's our anniversary month!! We have been in location for 3 years & online for 6 years! Thanks for keeping us around this long! We are so grateful & feel so blessed to have you as customers! Great discounts happening all month long! Our store is at 507 Mill St. in Coraopolis, PA! Follow us on Instagram & Facebook! You can also shop with us online or with the app!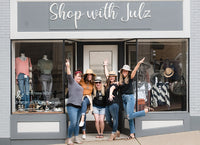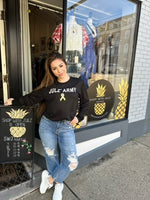 Julz Army Flair!
Julz Army Unisex Tees & Sweatshirts! Proceeds go to the Susan G Komen in memory of Julz' Mum.
PURCHASE YOUR FLAIR!